WELCOME






MSS-NewYork, Special Event "Manhattan 2001" Rerun in 2020
Youtube:
https://youtu.be/g64vZRGM1Gs
The HDCAM Filler "Manhattan 2001" is dedicated to the remembrance of 9/11 and to resilience of the people of Manhattan.
Manhattan 2001 (15 year anniversary filler of 9/11) in 2016
Manhattan 2001 Filler Copyright: MSS-NewYork,Inc.
Video Footage copyright: Masahiko Honge (Producer and Cinematographer)
We are seeking for something new HD documentary for 20 year anniversary.
We will never forget 9/11. This is a historical memorial HDCAM footage which Masahiko Honge (MSS-NewYork,Inc.) shot in Sep. 2001.
https://youtu.be/ufCBctZ72rM
Contact : info@mss-newyork.com

MSS-New York, Inc. is an International business supporter as well as a multilingual Remote Production and a digital contents provider, a Smart Home system integrator throughout the NY, NJ. Here at MSS-New York, Inc., we strive to make a harmonious match between businesses and their clients, as well as other businesses in order to create a successful encounter for everyone. We primarily utilize this "matching" concept by connecting remote business from Japan to clients and other business here in the United States. MSS-New York, Inc. has capabilities in handling business negotiations, provide multimedia contents and remote production, and technological development support for domestic and international clients.
We have extensive experience in processes such as digital marketing, creative planning, production and post-production in-house as well as coordinate events such as concerts, sports outings, and any other variation of the arts in the US and Japan. In term of media technology, we have handled significantly with uncompressed 8K transmission technology for Telemedicines with Medical Electronics like a 8K endoscope, IoT,AI,AR,VR,5G mobile tech. Our matchmaking business model at MSS-New York, Inc. ensures consistency in our work and allows us to maintains a strong brand image from conception to delivery with PDCA.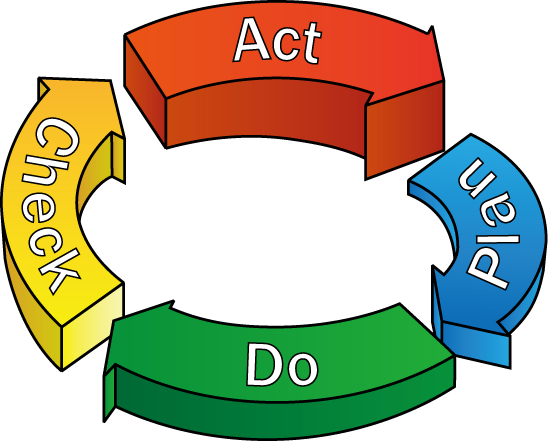 New Service for New Normal Life
We support the design, installation and maintenance of Smart Home which can remotely control security cameras, AV equipment, and lighting etc. compatible with the new normal life. We can also shoot and create 3D virtual tours of real estate, restaurants, hotels, theaters, and more.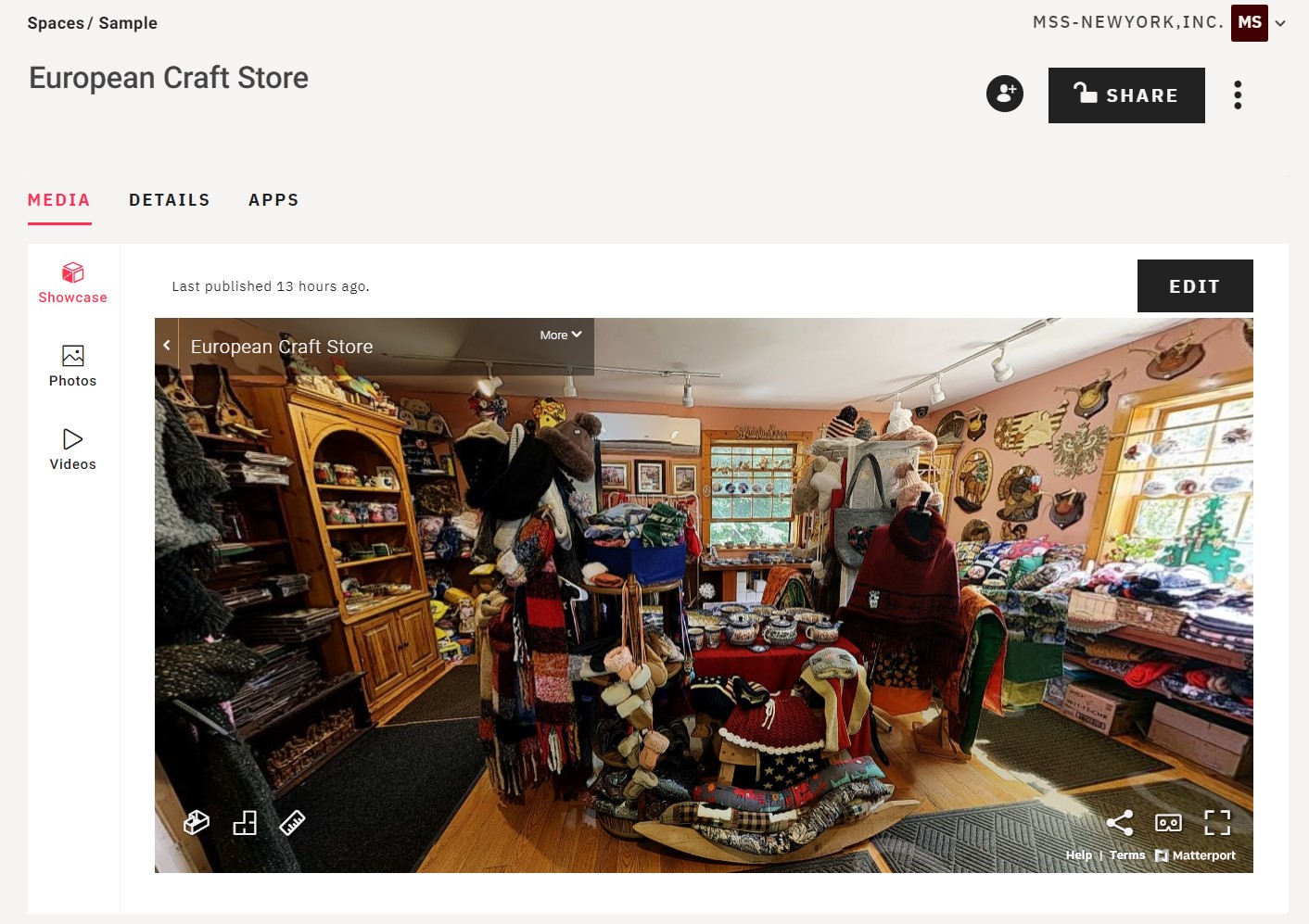 Sample URL:
https://my.matterport.com/show/?m=vpwNzFJrALH
2019 Tech Watch Award Winner "Wordly"
MSS-NewYork promotes Silicon Valley-based start-up wordly as the overall winner of its IBTM World Tech Watch Award, and Lineup Ninja as the People's Choice Award winner. wordly was crowned the judge's winner for its intelligent interpreting services, leveraging voice recognition and artificial intelligence (AI). With the ability to translate more than 16 languages, wordly breaks language barriers, eliminating the need to create sound-proof spaces or hire translating equipment or personnel, therefore providing a much needed, cost-effective solution for the global meetings and events industry. MSS-NewYork can demonstrate on Zoom for Wordly. Wordly Web SIte

Wordly requires adding languages on Windows -
Instruction PDF
Wordly attendee instruction on Windows -
Instruction PDF
MSS-NewYork is a FDA registered company since 2013
With experience in public relations, ITU-T e-Health Advisory, medical electronics related business support, and food import/export services, we look to tailor solutions based on client-specific needs.
OCJAA sent a big cheer to Shohei Ohtan's hometown, Oshu City in Japan
In support of Shohei Ohtani at the New Year's party of the Angels' local community, Orange County Japanese American Association (OCJAA), Kihei Ohtani led a group of approximately 170 members to send a big cheer that would not be outdone by the Coronavirus to his hometown of Oshu City. English rally video is available on YouTube by Oshu City in Japan.
We Provide the first English video package of Shohei Ohtani (US Version)
Product Name: Shohei Ohtani "Two-Way Phenom: 5 Year Rise to Stardom with the Fighters"




---The 3 Disc Blu-ray Box Set Collection w/ 3 Shohei Ohtani postcards---
Shohei Ohtani Short Clip! "Two-way Player", DH to reliever
© Hokkaido Nippon-Ham Fighters
Copyright: Hokkaido Broadcasting Co.,Ltd. | GAORA, Inc.
Cooperation: the Hokkaido Nippon-Ham Fighters,
Nippon Professional Baseball Organization
US Distributors Wanted !

Product information: https://www.shoheiohtanidisk.com

For general questions contact: support@shoheiohtanidisk.com

For Blu-ray sales and media contact: info@mss-newyork.com



Multimedia production Samples for New Normal Life
Projection mapping for restaurants

Horror Tech Project by "Darkness inc." Darkness inc. :Company Profile

Please let us know if you have any questions.

Contact : info@mss-newyork.com