MSS-New York, Inc. is a marketing, PR, and event/production company based in New York City as well as in Kansai area, Japan.


3 key words symoblize who we are...
"International" "Well-rounded" "Surprising"

International
MSS-New York, Inc. has offices in New York, Tokyo and Kansai, Japan. Most of our employees have international backgrounds and a great wealth of cultural know-how. We excel at consulting, marketing and planning / production in Japanese, English, and Korean. This allows our coordination skills to transcend all national and international borders.


Well-rounded

MSS-New York, Inc. consists of a marketing , Public Relation department, a event / production department and our technological strategy department. We undertake all matchmaking processes such as marketing, creative planning, production and post-production in-house. Keeping things within the MSS-New York, Inc. "family" ensures the project's consistency and maintains a strong brand image from conception to delivery.


Surprising

The attribute that we are most proud of is the fact that "We love to surprise people." The ability to surprise someone is that one inimitable quality which can only come from exceeding one's expectations. To create it, we dig deep to discover and understand exactly what our clients and consumers expect. By doing this, we find ways to exceed expectations while always staying loyal to client's needs and wants. To be honest, it isn't easy. However, we believe only that kind of "Surprise" can create successful encounters that will remain in your mind. This is a concept which textbook based marketing can never produce.
【What We Do】

• TV, CM, film, and video production
• Everything associated with above
• Coordination & Organization for Event, Conference, Concert
• Advertising / Marketing / Promotion


【Foundation】

July, 2001


【Our Clients】 (alphabetical)

• ASAHI Shinbun
• BK Nexent
• FCI
• FIFA Host Broadcast Service
• FUJI TV
• Funai Electric
• Gaora
• IKEGAMI USA
• Japan Image Communications
• Kanagawa Institute of Technology
• Kintetsu International
• Keio Academy of New York
• Kansai TV
• MBS
• New Pig
• NHK
• NHK Cosmomedia
• National Institute of Information and Communications Technology(NICT)
• Nikkei Radio Broadcasting
• Nikkei Visual Images
• Nikkei Visual Images America
• Nippon Broadcasting System (JOLF)
• Nippon Television Network (NTV)
• NTT Group
• Pioneer
• Ryugaku Journal
• STUDIO SWAN
• TBS
• Toei
• Tohokushinsha Film
• TV KANAGAWA
• TV TOKYO
• WOWOW
• YG Family (Korea)



Manhattan 2001 (15 year anniversary filler of 9/11) released by Producer, Mr. Masa Honge.

Documentary "Manhattan 2001" (HDCAM Footage)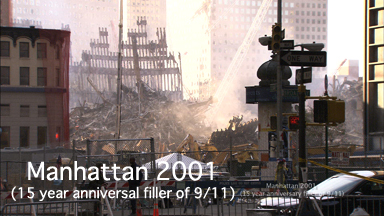 Youtube: Manhattan2001(15 year anniversary filler of 9/11)

The Creaters dedicate the film to the remembrance of 9/11 and to the resilience of the people of Manhattan.

MSS-NewYork Production Staff in 2001:
Producer, Cinematographer: Masa Honge (MSS-NewYork,Inc.)
Director: Andreas Timmer (Columbia Universiyt, Ph.D.)
Composer: Daniel Palkowski (NYU/EY, Producer)
Editor: Chih Hsiao (MSS-NewYork,Inc.)
Production Coordinator: Sakiko Honge (MSS-NewYork,Inc.)

It has never been broadcasted before.

We hold a lot of HDCAM footage taken on and around 9/11/2001 (recall that HD was just getting started around that time), and are seeking funding, backing, etc. to get the taped footage digitized and possibly produced. Please contact us if you are interested in the most momentous High Quality footage in U.S. history and want to leave the important record to posterity in the U.S. history with us.



9/11 Related Memorial HDCAM footage (Excerpt)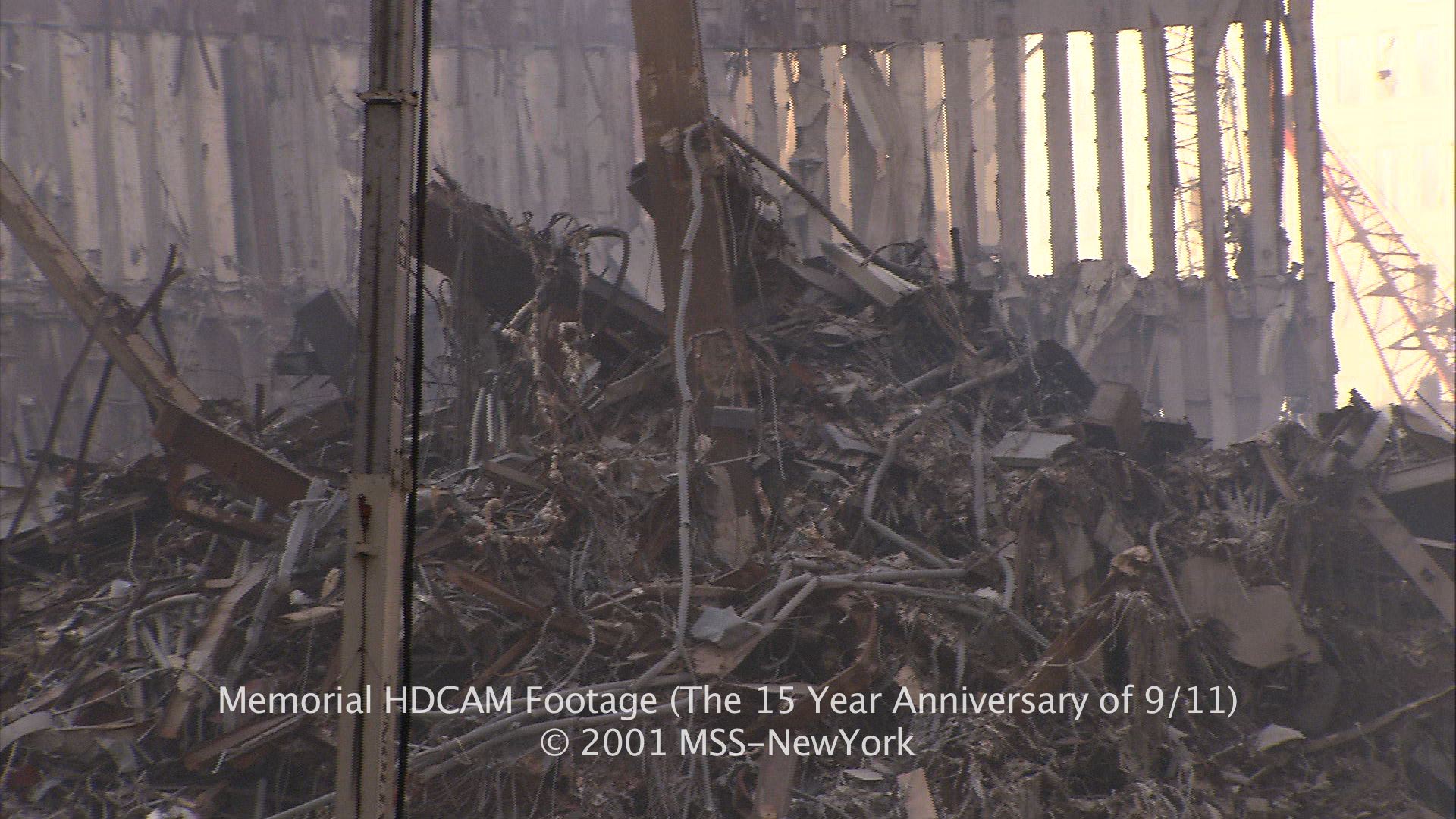 Youtube: Memorial HDCAM Footage of 9/11
Producer: Masa Honge
Contact about HD Footage: Masa Honge (masa@mss-newyork.com)