Sales / SI (System Integration)
Here at MSS-New York, Inc., we are always on the lookout for new technology and Products that we can sell and/or coordinate for your business in US and Japan market. (Sales results: ICOM, FLIR, ENDRUN, Organic Foods, Digital Contents, Clothing, Electric Parts).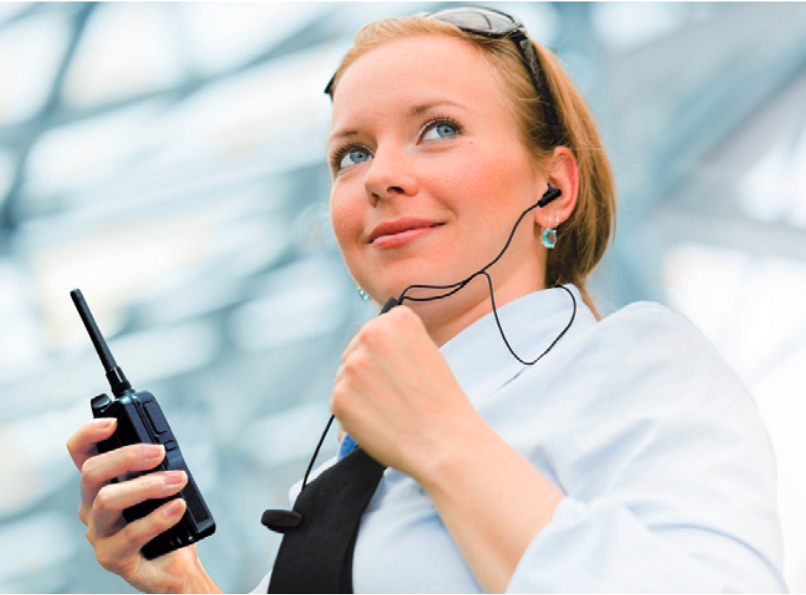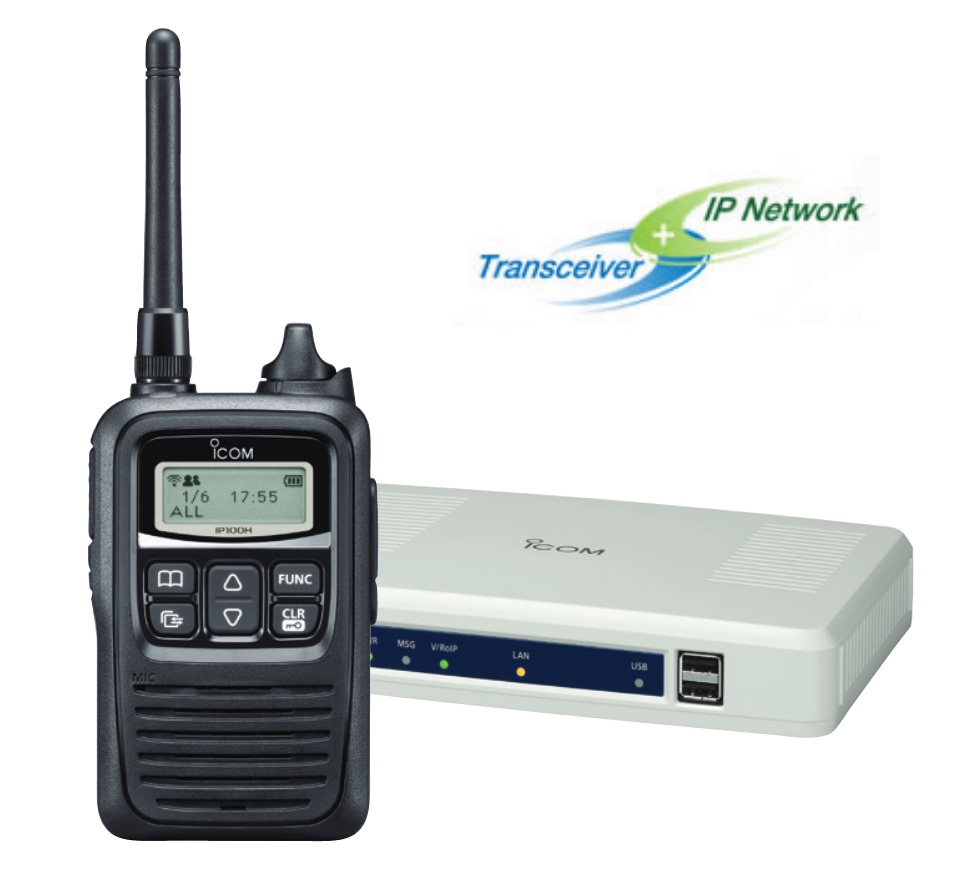 Full-Duplex Communication That Works Over a Wireless LAN and IP Network

- Full-Duplex Communication

- Status and Short Data Messaging

- High Security

- Easy System to Set Up and Use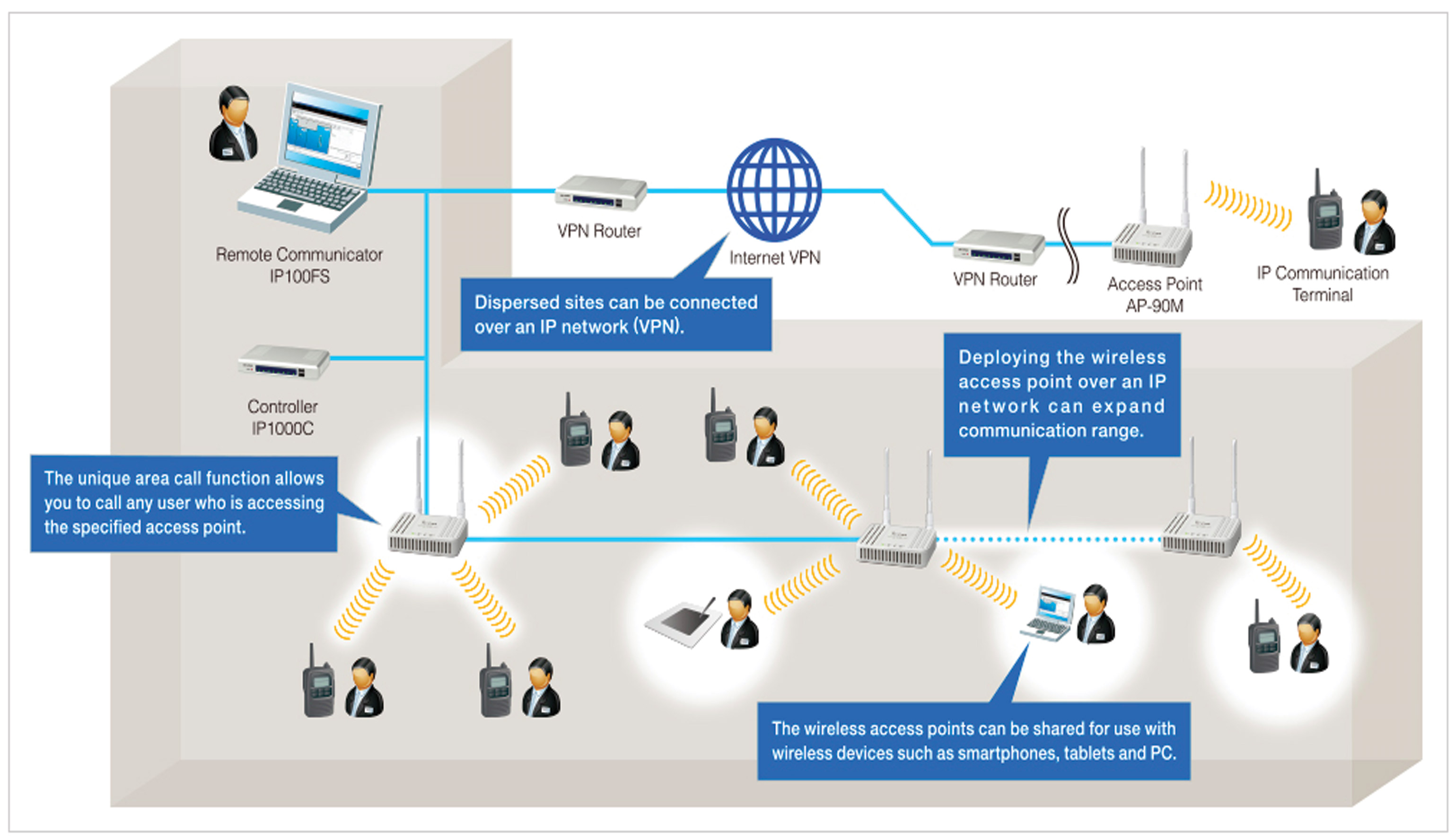 Wireless LAN System Extends Your Communication Coverage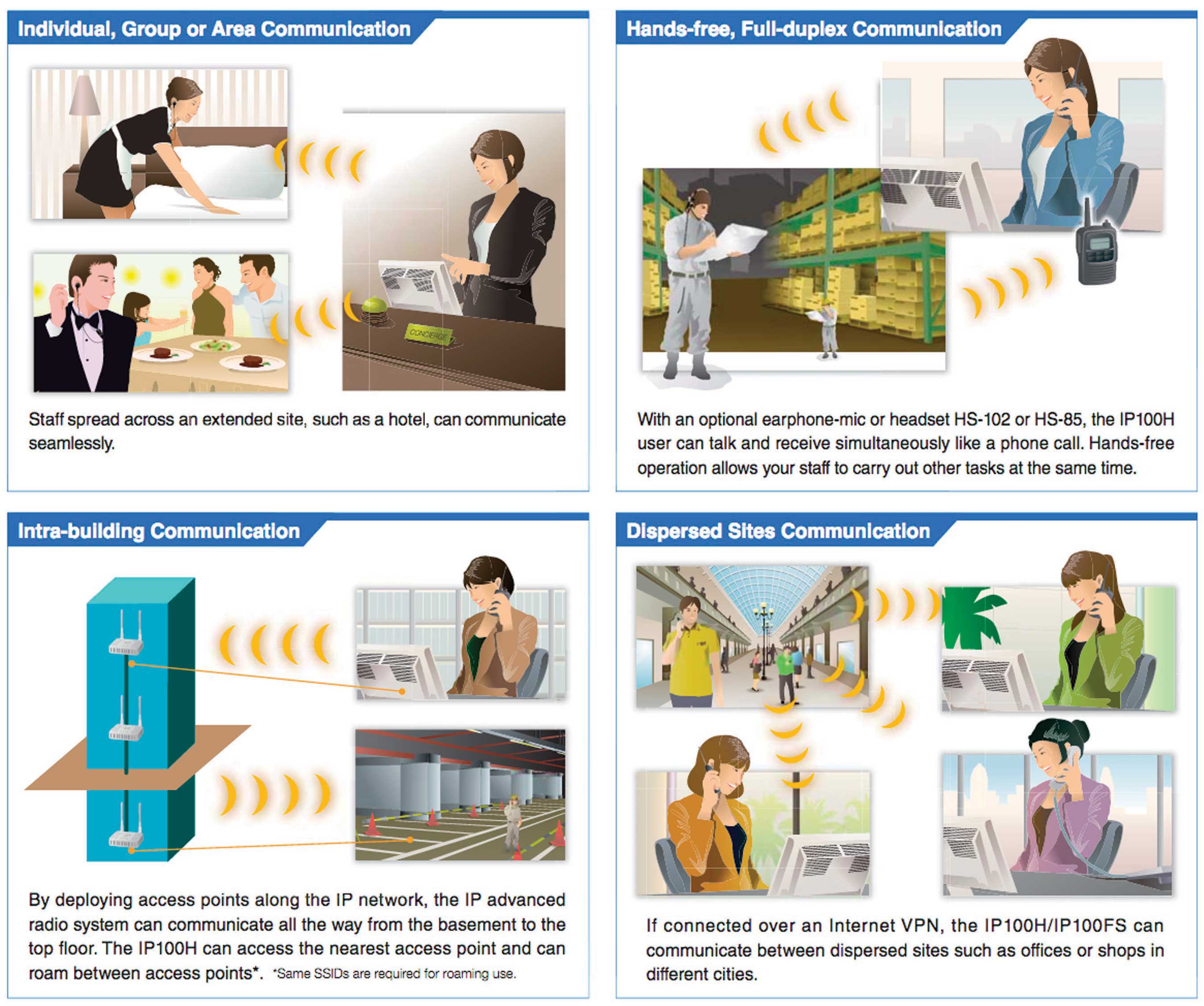 Interconnection Image

- The IP communication Terminals, radios and telephones can communicate with each
within the doughnut shaped blue ring.