WELCOME


Since our establishment in 2001, we have been actively supporting and negotiating with Japanese and U.S. companies. We provide operational support for Japanese food, clothing, POP culture, traditional crafts, cutting-edge technology, various concert promotions, media PR, and various trade show events in the US and Japan. We also support businesses in importing and exporting goods necessary for concerts and events, visa applications, etc., through prompt coordination with U.S. and Japanese attorneys and coordinators. We also provide promotion, research, and coordination to promote innovative technologies in Japan and the U.S., such as IoT, semiconductors, broadcast communications, eHealth, AI, and materials technologies. We are also experienced in multi-lingual video production.

Successful KAIT 8K Cloud Production Demo at SC23
At SC23 in Denver,CO through Nov.12-16,2023,the Kanagawa Institute of Technology (KAIT) finished showcase remote video production, utilizing SRv6-based service function chaining to process uncompressed 8K video content between Japan and the U.S. Our company provided booth support at SC23. The press release of the uncompressed 8K Japan - U.S. demonstration conducted by KAIT is available for download.
Press Release: Download Button


Service Menu
Virtual Exhibition, Production and Operation "Our Concept Video (Sample)"
We support the creation and operation of virtual exhibition booths in multiple languages to expand your business.In addition to the business negotiation corner, sales corner, and PR corner, you can devise an event stage space where various events can be held on a regular and limited basis.
"Our Concept Video (Sample)"





Installation Service for Smart Home
We support repair and Installation of Starlink Satellite, Long-Range Wi-Fi System, Security Camera (CCTV), Audiovisual over IP, IP Radio System as well as Smart Home which can remotely control security cameras, AV equipment, shading, garage, kitchen, lighting,​ room temperature compatible with the new normal life.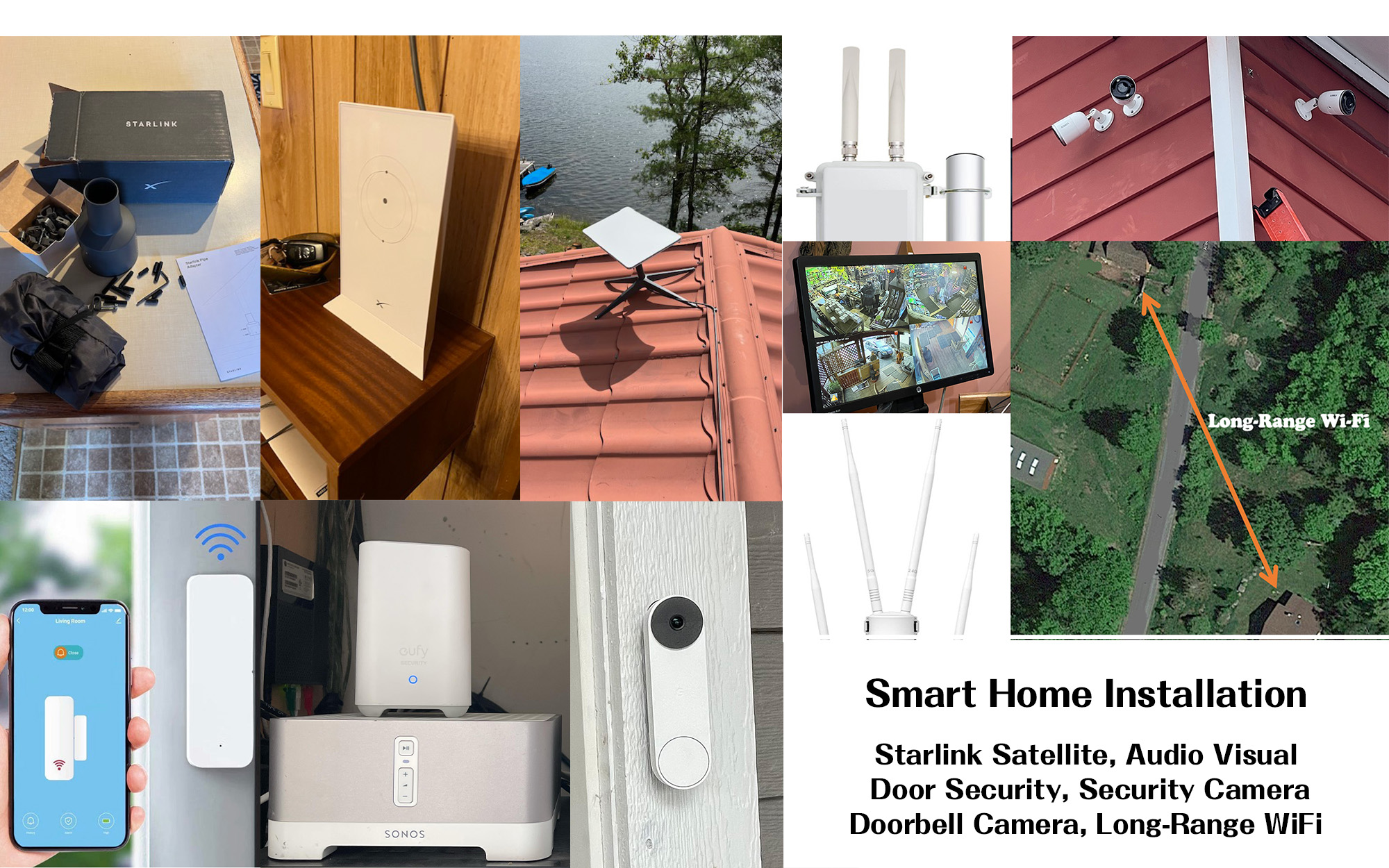 Multimedia production samples for your new business PR
Projection mapping for restaurants and event spaces







We can also shoot and create 3D Virtual Tours for real estate, restaurants, hotels, event spaces, factories and more.
Images taken during the Virtual Tour (Two sample Images)









MSS-NewYork is a FDA registered company since 2013
With experience in public relations, ITU-T e-Health Advisory, medical electronics related business support, and food import/export services, we look to tailor solutions based on client-specific needs.



Special Sale "Shohei Ohtani's Personal HD Video"
From the Fighters to the Angels
The first Shohei Ohtani's English documentary package product in North America. 6 hours of his documentary about Ohtaniís passion for baseball and his approach to Two-Way Player since his high school age.This English product is produced and manufactured under official license from the Hokkaido Nippon-Ham Fighters, GAORA SPORTS, and HBC Hokkaido Broadcasting Co.,Ltd.
Shohei Ohtani, Blu-ray Disc Box Collectibles "Two-Way Phenom"
360 Minutes Historical Documentary HD including A Limited Photo Card.