WELCOME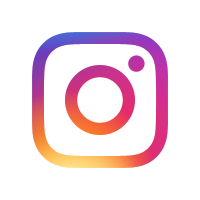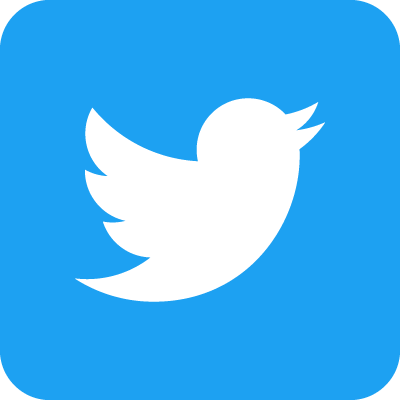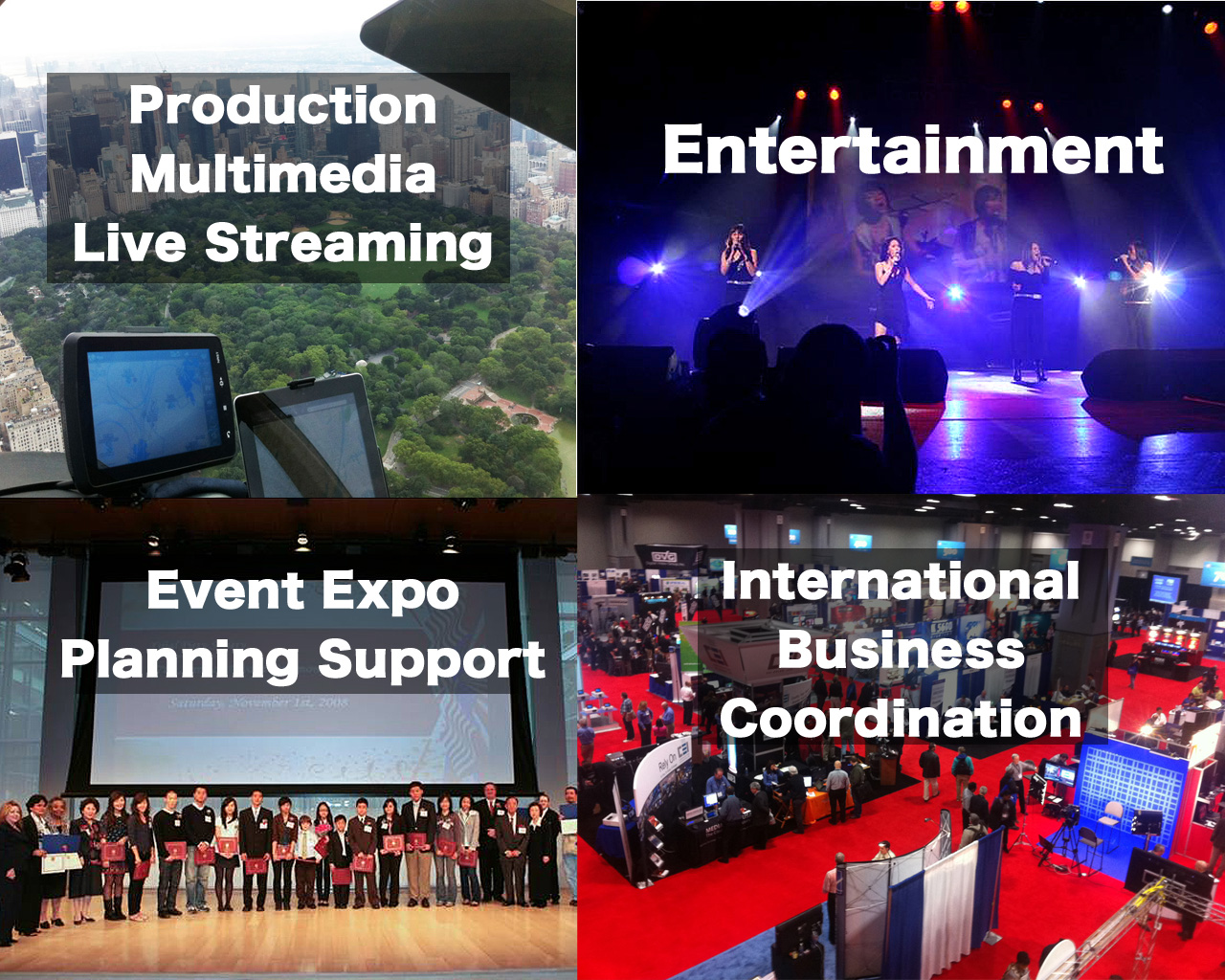 MSS-New York, Inc. is an International business, supporting and providing multimedia content and production throughout the New York City area. Here at MSS-New York, Inc., we strive to make a harmonious match between businesses and their clients, as well as other businesses in order to create a successful encounter for everyone. We primarily utilize this "matching" concept by connecting business from Japan to clients and other business here in the United States. MSS-New York, Inc. has capabilities in handling business negotiations, provide media contents and production, and technological development support for domestic and international clients.
We have extensive experience in processes such as marketing, creative planning, production and post-production, in-house as well as coordinate events such as concerts, sports outings, and any other variation of the arts in the US and Japan. In term of media technology, we have handled significantly with uncompressed 8K transmission technology for telemedicines with a 8K endoscope, live streaming tests for concerts with High resolution sound (96KHz, 24bits) by MPEG4-ALS, and LDM research for 5G mobile and 8K medical camera, AR, VR, AI. Our matchmaking business model at MSS-New York, Inc. ensures consistency in our work and allows us to maintains a strong brand image from conception to delivery.





News Release:
Shohei Ohtani
"Two-Way Phenom: 5 Year Rise to Stardom with the Fighters" Now On Sale
We are proud to announce that we will be releasing the highly valued, Personal Blu-ray of Shohei Ohtani "Two-Way Phenom: 5 Year Rise to Stardom with the Fighters" soon. As one of the newest and most anticipated members of Major League Baseball in the United States, Shohei Ohtani's baseball skills merit a highlight documentary such as this. Pre-orders will be accepted by copyright holders, Hokkaido Broadcasting Co., Ltd., (HQ: Sapporo City, Japan), GAORA CORPORATION ( HQ : Osaka City, Japan), Cooperation, the Hokkaido Nippon Ham Fighters(the Fighters), Nippon Professional Baseball Organization. Authorized by the very company that recorded Ohtani over the 5 years he played for the Hokkaido Nippon Ham Fighters, this Shohei Ohtani's personal Blu-ray is not only a tribute to his time in Japan, but also a sneak peak of what is to come in the MLB. So make sure to order the Blue-ray of one of the most historic rises in the Japanese baseball world today!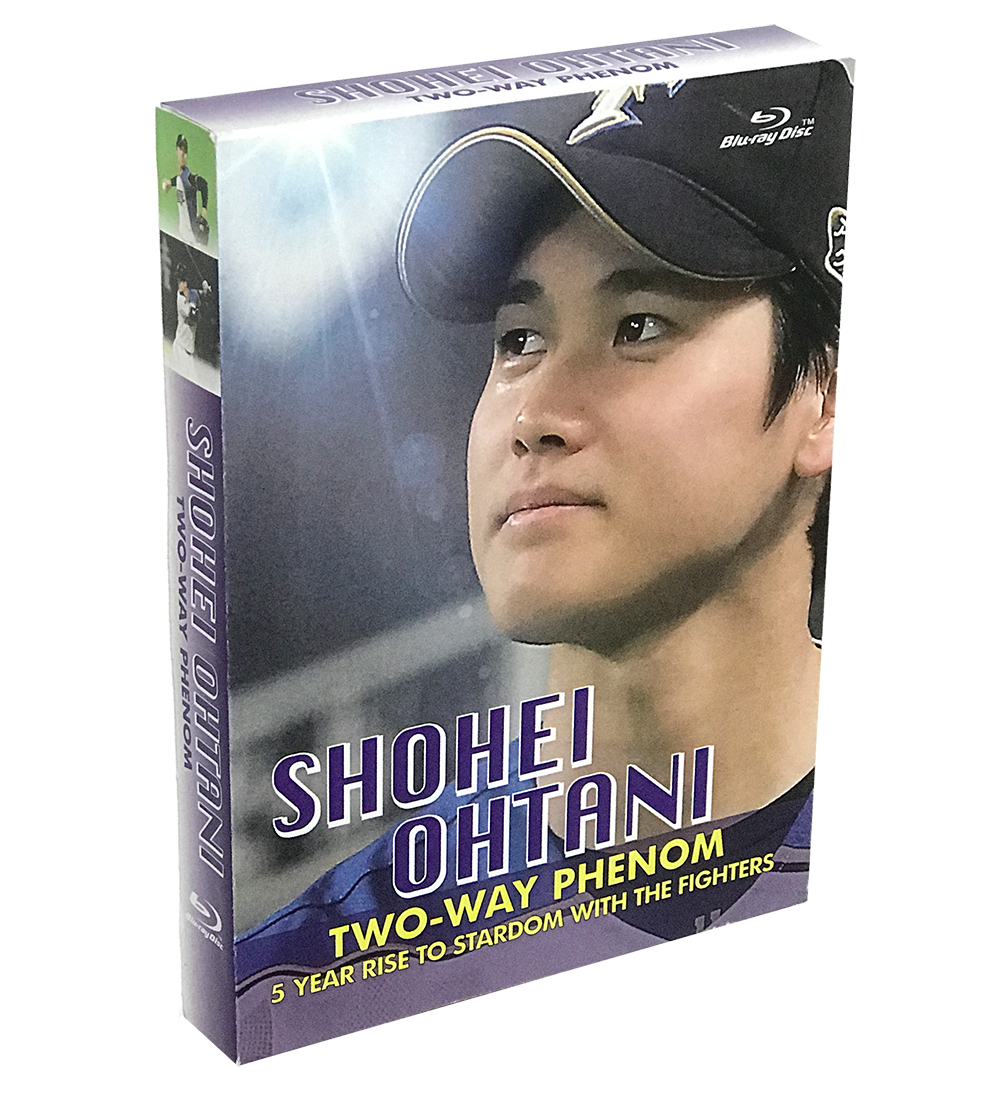 Contents:
As Japan's first "legitimate" two-way player, Ohtani had Japan's first-ever double-digit homerun and double-digit win season in 2014, and won the pitching triple crown in 2015. In 2016, he took the spotlight as the Fighters ace and leadoff hitter, leading the Fighters to become Japan's top team by winning the NPB title. Men and women, young and old--he fascinated everyone with his record setting 165km/h (102.5 mph) fastball, becoming the hardest throwing pitcher in NPB history. This Blu-ray disks include his highlights with the Fighters, his journey as a two-way player, and historic moments from his 5-year career in Japan.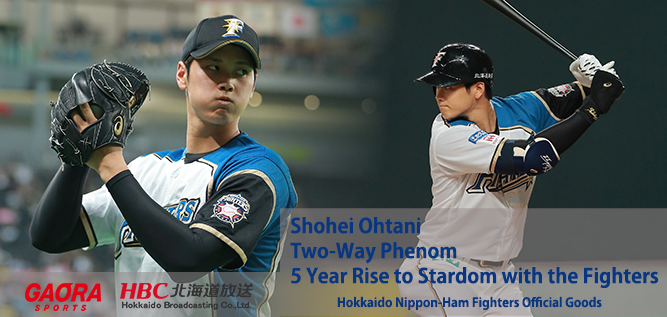 © Hokkaido Nippon-Ham Fighters


For general questions contact: support@shoheiohtanidisk.com

For Blu-ray sales contact: salesinfo@shoheiohtanidisk.com

For media contact: masa@mss-newyork.com

News Release for Shohei Ohtani "Two-Way Phenom: 5 Year Rise to Stardom with the Fighters" (Download)