WELCOME


Since 2001, we have actively supported and negotiated with Japanese and U.S. businesses. We also provide management support for Japanese food, clothing, POP culture, traditional crafts, cutting-edge technology, promotion of various concerts, PR to the U.S. media, and various exhibition events in the U.S. and Brazil. We also provide support for the import/export of goods, visa applications, etc. necessary for concerts and events through quick coordination with U.S. attorneys and shipping companies. We also support promotion, research, and business coordination to promote innovative Japanese technologies such as IoT, AR, VR, eHealth, AI, and material technologies in the U.S. In collaboration with educational institutions such as New York University, we provide a wide range of PR, effectiveness measurement, and digital marketing based on the PDCA cycle. We also offer a wide range of digital marketing based on PR, effectiveness measurement, and PDCA in collaboration with New York University and other institutions.


Media Alert: First Overseas Performance by "Hibiki,"
a Mixed Orchestra of Japanese and Western Instruments

Ikuko Kawai with Orchestra Hibiki from Japan ~East Meets West~
Venue: Rose Theater Jazz at Lincoln Center's Frederick P. Rose Hall
The Shops at Columbus Circle, New York, NY
Date: September 9, 2023, Saturday
Time: 19:00 Curtain
Price: $40, 70, 110, 150 /Student discount available.



"Tradition and Beyond"


Breathtaking performance art created by the collaboration of
traditional sound and advanced imagery

Welcoming The Ukrainian Chorus Dumka of New York and
praying for the sound of peace across borders

Orchestra Hibiki Web Site: https://orchestra-hibiki.org/e_index.html
Media Contact: masa@mss-newyork.com



"Orchestra Hibiki" Short Clip(29 sec)





"Orchestra Hibiki" First Concert in Japan(2 min 23 sec)





Service Menu
Virtual Exhibition, Production and Operation "Our Concept Video (Sample)"
We support the creation and operation of virtual exhibition booths in multiple languages to expand your business.In addition to the business negotiation corner, sales corner, and PR corner, you can devise an event stage space where various events can be held on a regular and limited basis.
"Our Concept Video (Sample)"





Installation Service for Smart Home
We support repair and Installation of Starlink Satellite, Long-Range Wi-Fi System, Security Camera (CCTV), Audiovisual over IP, IP Radio System as well as Smart Home which can remotely control security cameras, AV equipment, shading, garage, kitchen, lighting,​ room temperature compatible with the new normal life.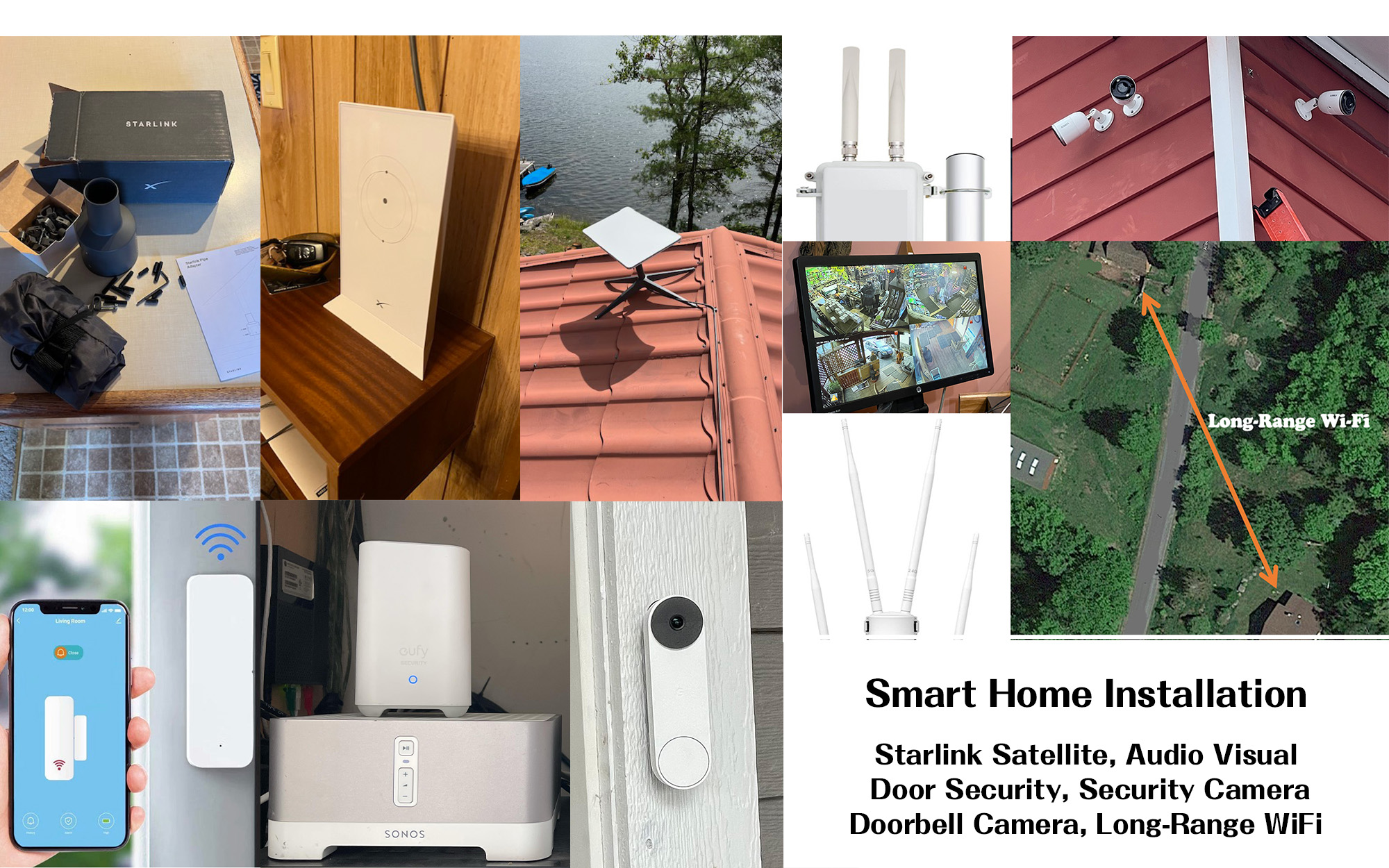 Multimedia production samples for your new business PR
Projection mapping for restaurants and event spaces







We can also shoot and create 3D Virtual Tours for real estate, restaurants, hotels, event spaces, factories and more.
Images taken during the Virtual Tour (Two sample Images)









MSS-NewYork is a FDA registered company since 2013
With experience in public relations, ITU-T e-Health Advisory, medical electronics related business support, and food import/export services, we look to tailor solutions based on client-specific needs.



Special Sale "Shohei Ohtani's Personal HD Video"
From the Fighters to the Angels
The first Shohei Ohtani's English documentary package product in North America. 6 hours of his documentary about Ohtani's passion for baseball and his approach to Two-Way Player since his high school age.
Shohei Ohtani, Blu-ray Disc Box Collectibles "Two-Way Phenom"
360 Minutes Historical Documentary HD including A Limited Photo Card.