WELCOME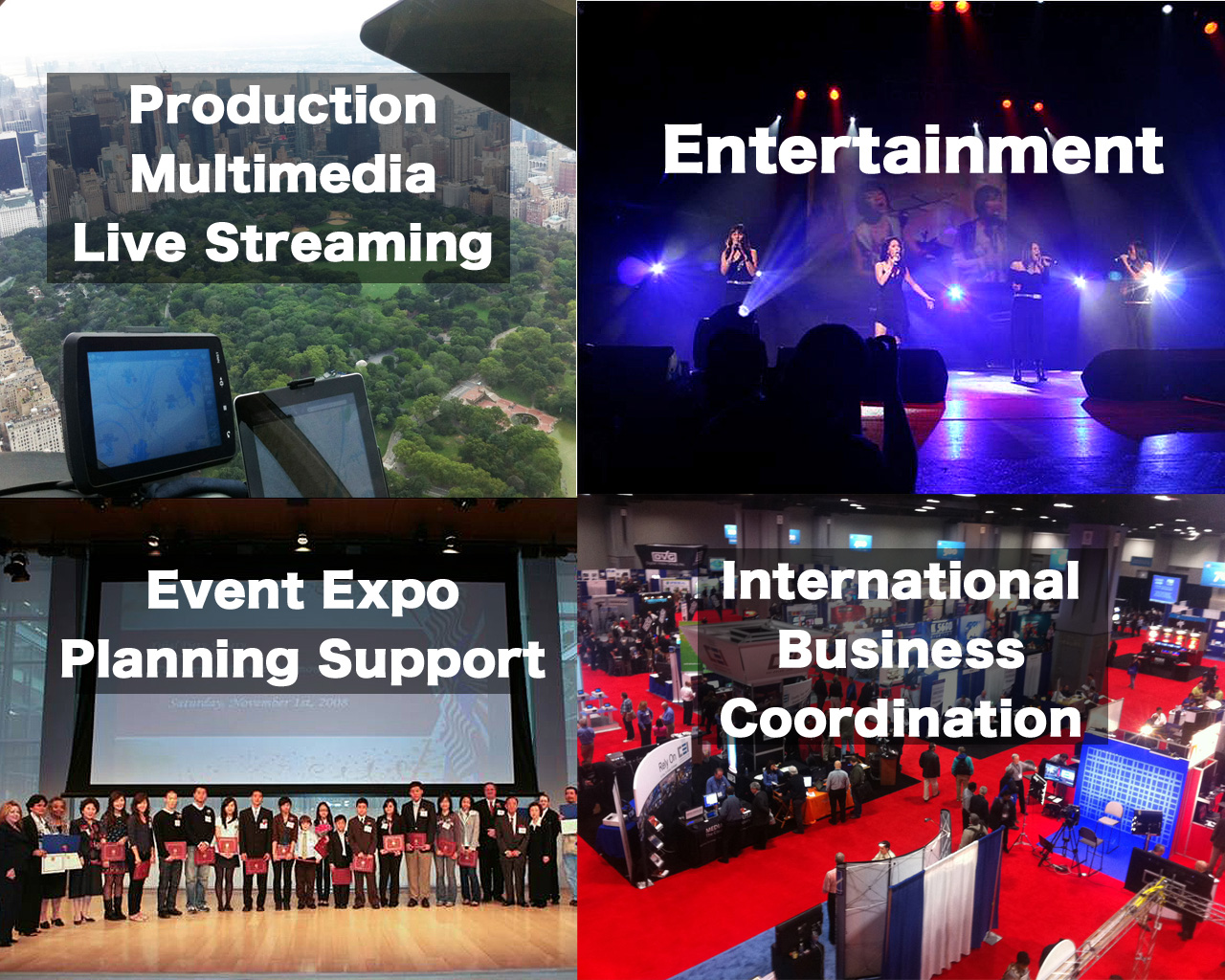 MSS-New York, Inc. is a International marketing, planning and production company based in New York City as well as in Japan.

The encounters between companies and their customers as well as the encounter between two or more companies are important to us. Here at MSS-New York, Inc., we strive to make a harmonious match between businesses and their clients, as well as other businesses in order to create a successful encounter for everyone.
MSS-New York, Inc. consists of a marketing and planning department, a production department and a technological strategy department for international clients. We undertake all matchmaking processes, such as marketing, creative planning, production and post-production in-house as well as Events like Concert, Sports, Arts in US and Japan.In term of media technology, we have been supporting uncompressed 8K transmittion tech for telemedicine with 8K endoscope, live streaming test for concerts with High resolution sound(96KHz, 24bits) by MPEG4-ALS, LDM research for 5G mobile and 8K broadcasting, AR, VR, AI. Keeping things within our "family" at MSS-New York, Inc. ensures a consistency of work and maintains a strong brand image from conception to delivery.



News Release (Japanese Otani personal DVD) Feb. 1. 2018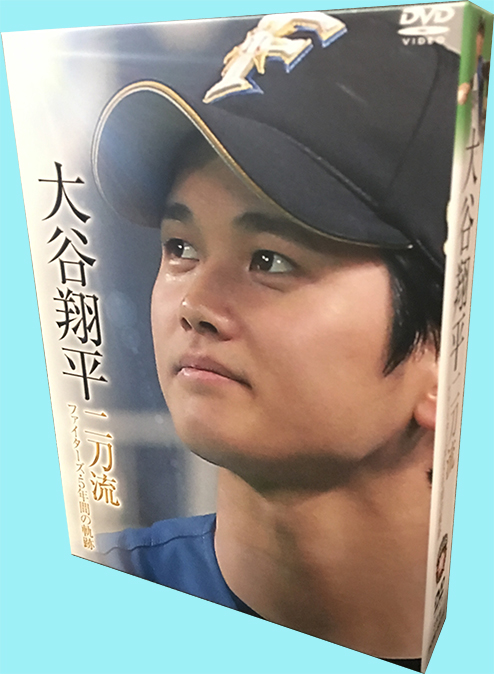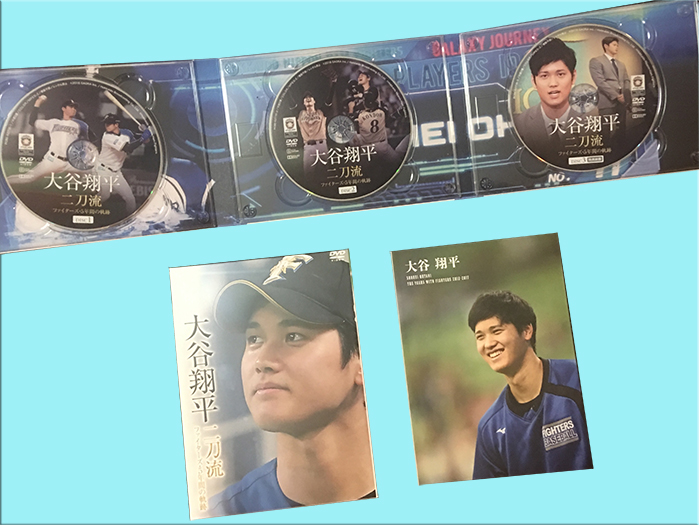 GAORA CORPORATION( Headquarters : Kita-ku, Osaka City, President and CEO : Ryuichiro Azuma) and Hokkaido Broadcasting Co., Ltd. (Head Office: Sapporo City / President:Taku Watanabe ) are proud to say that they will be releasing the highly valued, Los Angeles Angels Personal DVD of "Shohei Otani Double sword Fighters, 5 years of trajectory(provisional)" on Wednesday, March 21, 2018.  As one of the newest and most anticipated members of Major League Baseball in the United States, Shohei Otani's baseball skills merit a highlight documentary such as this. Starting today, pre-orders will be accepted at the official GAORA Online Store as well as DVD dealers all over Japan.  Authorized by the very company that recorded Otani over the 5 years he played for the Hokkaido Nippon Ham Fighters, this 2nd version of Shohei Otani's personal DVD is not only a tribute to his time in Japan, but also a sneak peak of what is to come in the MLB. So make sure to order the DVD of one of the most historic rises in the Japanese baseball world today!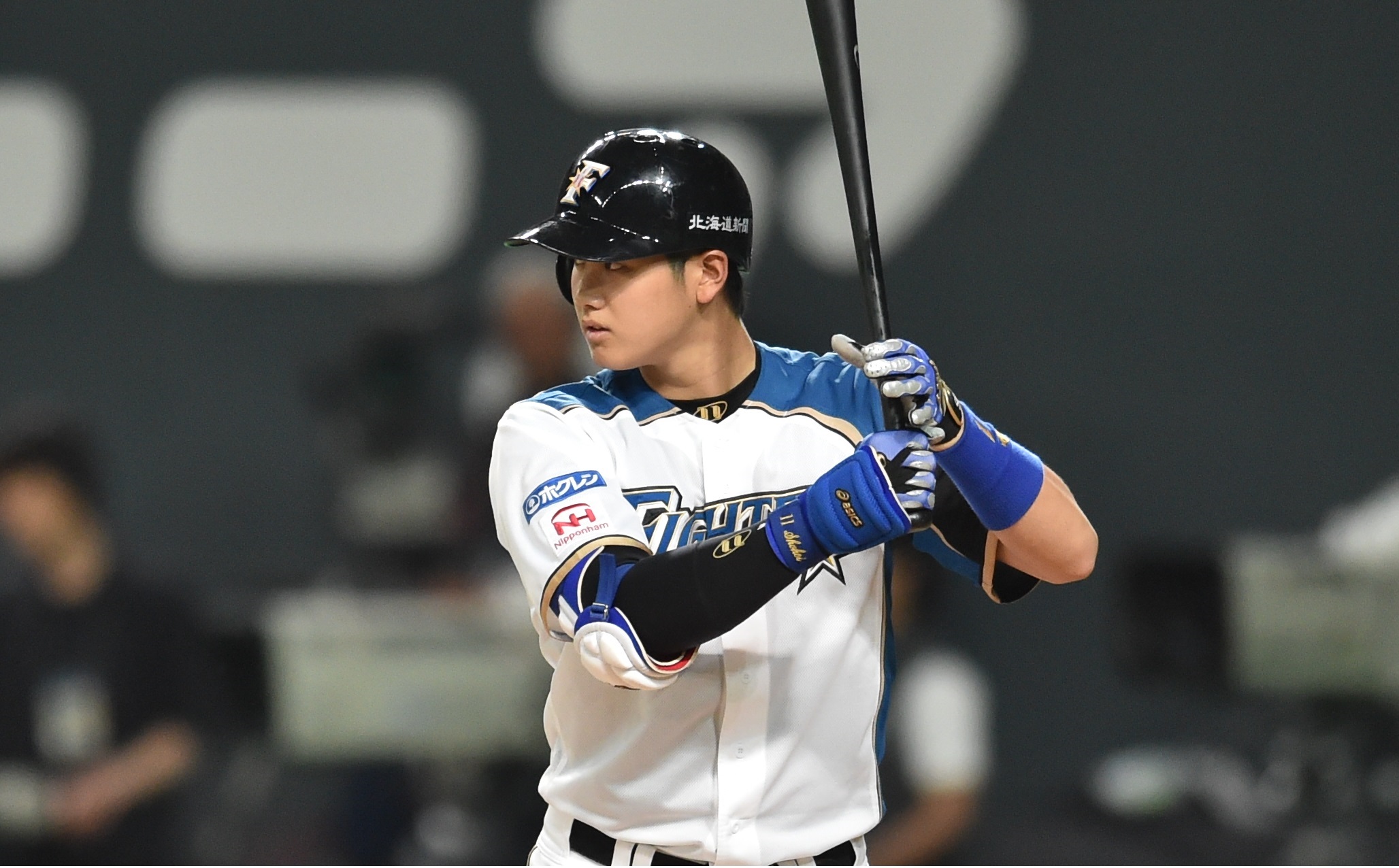 © Hokkaido Nippon-Ham Fighters
As the 2nd version of Otani's personal DVD, this memorial work has been authorized by the Fighters, as well as gained support by the baseball organization through recordings of the trajectory of the "Dual Sword Challenge " from the 5 years that Otani has played for the Hokkaido Nippon Ham Fighters. You won't find an unforgettable and historical feat in the Japanese professional baseball world anywhere else! Hokkaido Nippon Ham Fighters Certified release date, price, specifications are subject to change.
If you are interested in the DVD sales and distribution in US, please contact us.
Contact: Masa Honge, masa@mss-newyork.com
Special Topics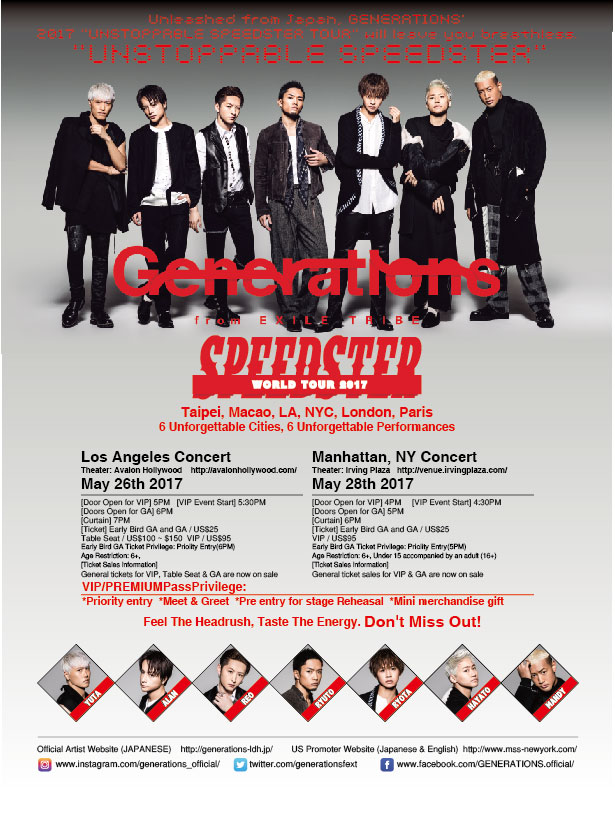 Topics
=New Media Promotion=

We assist tech promotion of the first 8K endoscope for kairos Co. Ltd.

=New Media Promotion=

We attened the first live streaming test with full orchestra concert in Japan for high resolution sound by MPEG4-ALS(Sep.2017)

=NY Event Promotion=

We promoted GENERATIONS from EXILE TRIBE WORLD TOUR concert "SPEEDSTER" in LA,Manhattan (May 2017)

=NY Event Promotion=

We promoted the Japanese flower event on web site, SNS, AD, PR Cards in NY on Jan. 2017. Please see Face Book for the latest information.

=TV Production=

We interviewed Japanese professional tennis player for Japanese TV Station, "Gaora" at IMG Academy in FL. Joint News Conference

=US Event Coordination=

We assisted Real-Time Romote 8K-CG Creatio Demo on 100Gbps Newtwork between Japan and NICT Booth at SuperComputingShow(SC16) in Utah, USA,

Press Release

=New AR Business Promotion=

We promote New PR tool "lilipeer" made in Japan and will open PR event in NYC for English version soon. Introduction PDF for lilipeer

=MSS Relesed 911 Memorial Filler=

We released "Manhattan2001", which is 15 year anniversary filler of 9/11)"Manattan 2001"YouTube, "Memorial HDCAM Footage of 9/11"(YouTube)

=MSS Press Release=

KAIT edits and processes uncompressed 8K UHF video (16x the resolution of HDTV) through cloud-based live streaming, and distributes it over network . PressRelease PDF

=NY Concert Promotion=

We promoted two OMNY Taiko Drum Concerts organized by Grammy Award Winner, Koji Nakamura in Manhattan (April 2016), in Catskill Mountain(July 2016) Poster PDF

=New IP Tech Service=

We can design and install IP Advanced Radio System on your site. It is Full-Duplex Communiccation that works over a wirelss LAN and IP Network. PDF

=Sports Marketing=

MSS-NY supported International Promotion toward Japanese Market in Tri-State Area for MTB World Cup in Windham, NY in 2010 - 2014.

=Event Promotion=

We promoted "IP Video Studio System" exhibited at NAB2011(Press Release3/31/2011,PDF)

=Jump Rope USA Competition=

Successfully we completed Panasonic Kids School Cup "Rope Jump" USA Competition on 1/23/2011. Thank you for cooporation and looking forward to meeting you next time.

=High Technology=

We assisted virtual network architecture Demo includes Uncompressed 4K Video Transmission TEST at SC10, NICT/NTT Booth Press Release

We supported French Team and Japanese Team for MTB World Cup Final in Windham, NY.

We promoted Japanese Drum Concert by Grammy Award Winner, Koji Nakamura and OMNY in NY in 2013 - 14. 2013Poster, 2014Poster
We open a new office in Windham, CatsKill State Park, NY in June 2010. more
2009 Winter, SHARP AQUOS Experience @ the Grand Central Station in NYC  more
2009 Winter, HDTV Video Production - Ikegami "GF Series" Promotion Video more
2009 Summer, Shooting footages for Toshiba AV Business Press Conference more
11/01/08 "Filial Piety Society (Filial Family Society) 17th Annual Award Ceremony" more
07/07/07 Full production Management in MA for a Japanese TVCM. more